Happy December! Where did this year go? I'm feeling so blessed and fortunate as the end of 2012 approaches. Thank you to all who check my blog out, and also to my fellow blogging friends who take the time to share their ideas. I just love all the wonderful ideas and the expanded PLN that come from blogging!
The professional and personal growth and benefit to our students is truly priceless!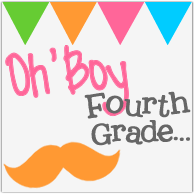 Hope your December is off to a great start!